A reliable

desktop trading platform
Experience the most advanced, reliable, and stable desktop trading platform - NEST Trader. Stream market data with low latency and 99% uptime on the NEST desktop platform. Open a free Samco account to experience desktop trading at blazing speeds.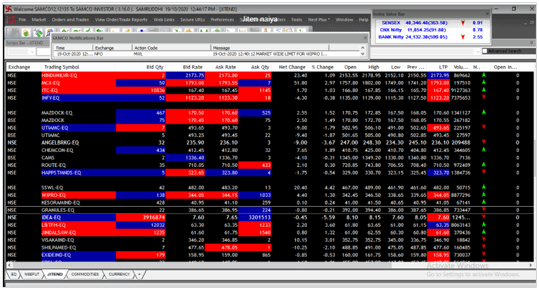 Windows support
The NEST trader platform is light and compatible with all major Windows OS. Perform guideless installation of the NEST trader software on your desktop seamlessly. Download and install the latest version of the NEST software for Windows.
Customizable Interface
Personalize the interface to suit your trading convenience. Adjust layouts, colors, fonts, and even keyboard shortcuts to your personal preference.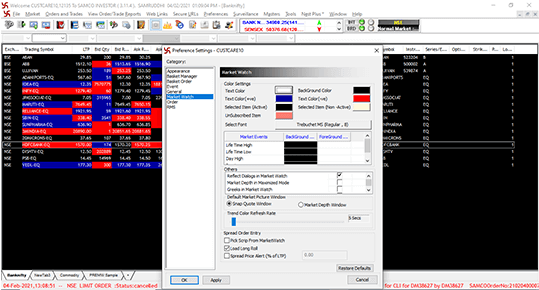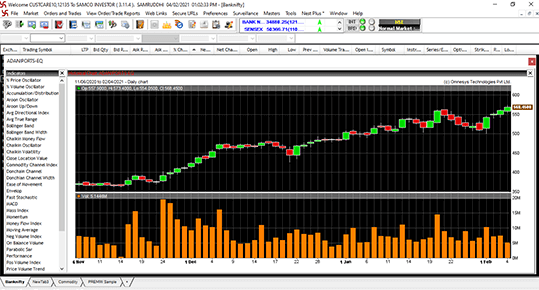 Advanced Charting
Identify and analyze patterns, market trends to make a sound decision before placing your orders. Organize multiple chart windows of your favorite instrument on a single screen.
Keyboard Shortcuts
Set up keyboard shortcuts to your preference and punch orders at high speeds. Transfer funds, place orders, monitor positions, and more, all possible with just a few key taps.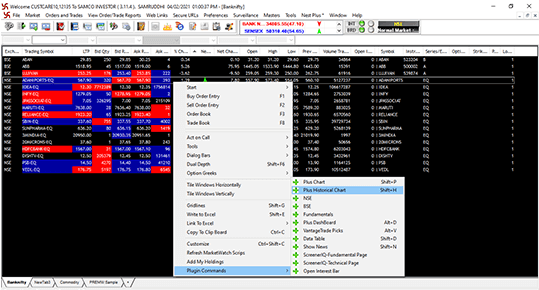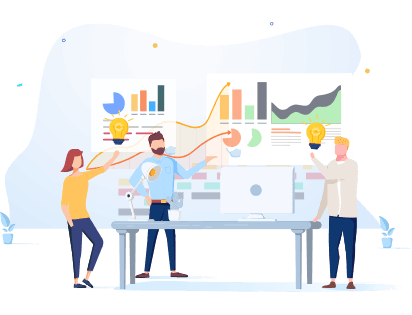 Multi-monitor

Advantage
Connect the NEST platform to multiple monitors at a time to suit your trading habits. Drag order windows and charts on individual screens for your viewing convenience.
Learn more

about NEST trader
Referral Benefits
Q
How to download and install NEST Trader on your desktop PC/ laptop?
-
A
Follow these steps for the successful installation of the last version of the NEST trading platform.
After the file is downloaded, use WinZip/WinRar to extract the file.
Double click on the file "NESTTrader_3.11.4.6_samco_x86" that is inside the extracted folder.
On the setup window, click on the "Next" button.
Select the destination folder and click on the "Next" button.
Set up a desktop icon, and on the next screen, click on "Install".
Click on "Finish" to exit the setup
Select from the security options (follow the recommended settings), and click on the "Allow access" button.
Once the setup is done, login with your Samco credentials on the login window.
Open a free

Samco trading and demat account today!
Trade & invest online in stocks, future & options, mutual funds, IPOs, mini portfolios and more with an award-winning stockbroker Samco. Get 100% brokerage cashback for 1st month
Open a Demat Account For FREE with Samco – India's Best Stockbroker
Trade and invest with Samco @ flat Rs.20/order
Or log in to complete your existing account opening application
Contact us
Find us at the office
Humble- Micallef street no. 52, 81559 Jakarta, Indonesia
Give us a ring
Arieal Keswick
+27 450 860 545
Mon - Fri, 9:00-18:00