Do You Need The Best Trading Computer? ... or Do You Just Want It? There Is A Difference.
There is a big difference if you need some technology for your day trading computer setup, or if you just want the technology because it would make things easier. Its time to get honest with yourself on what you need and what you want.
When it comes to computers desktops are far from dead. Sure there is something to be said for mobile taking off but when it comes to trading graphic cards with multiple outputs and big monitors are some compelling reasons to stick with the desktop setup.
Questions To Ask Yourself First:
Were the funds Im using generated by my returns from trading or are they in hopes of getting some returns?
Is the equipment 100% necessary to generate the growth of your trading account?
Are the funds you plan to spend on your technology more than 5% of your trading account balance?
Chances are the equipment youre wanting to purchase is not something you have to purchase. After you have grown your account, you could use the profits to gather better equipment which would be a better way for most people. If you spend that capital on equipment, youll probably have less money in your account.
Desktop Machines
The goal of a basic machine is to give you something high end, without the price tag. It wont be the latest and greatest parts - but instead ALMOST the latest and greatest.
Intel


---

AMD


---

Case - This case has been selected because its a FULL sized case. This will easily be able to handle the video card that is almost a foot long.

Case - The AMD option will also require a full size case to fit the video and have proper airflow. The difference in price between a mid-tower and full-tower is hardly much and the airflow which will lower the heat the computer generates will be worth so much more.

Intel Motherboard - The motherboard here is selected to handle both the hard drive speed and the amount of data it can transfer between all your components. It will also work with the specific CPU above.

AMD Motherboard - This board has been selected to work with the AMD cpu. It will also handle the amount of ram that well be adding to the system.

Intel CPU

AMD CPU

CPU Heatsink
CPU Heatsink
RAM
RAM
Video Card

Video Card

Hard Drive

Hard Drive

Power Supply

Power Supply

Monitor

Monitor

Laptop Machines
This one is a pretty basic but covers the needs for most traders.
What Do I Use?
There are two options here: Intel and AMD. Intels process single cores faster where AMD can process multi cores a little faster. Depending on what your doing with your system, you might go Intel or AMD. As far as trading concerns, it probably wont make a big difference.
---
Case / Tower
Corsair Obsidian Series CC-9011078-WW 750D Airflow Edition Full Tower ATX Case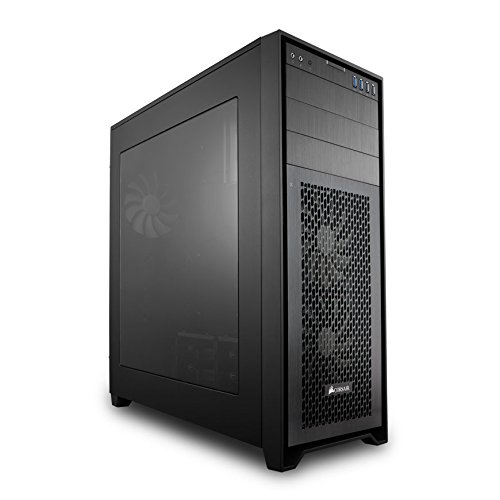 Amazon Link / Current Pricing
This is a full tower atx case which will give you lots of room inside. The reason you need lots of room is for 1) Airflow and 2) To fit the graphics card which is a beast (more on that below).
The cabling system is also very good on this particular case as you can hide a lot of them behind the motherboard and have the cables pop up where you need them. This will leave you with a very clean finish.
Motherboard (Intel Option)
ASUS Prime Z370-A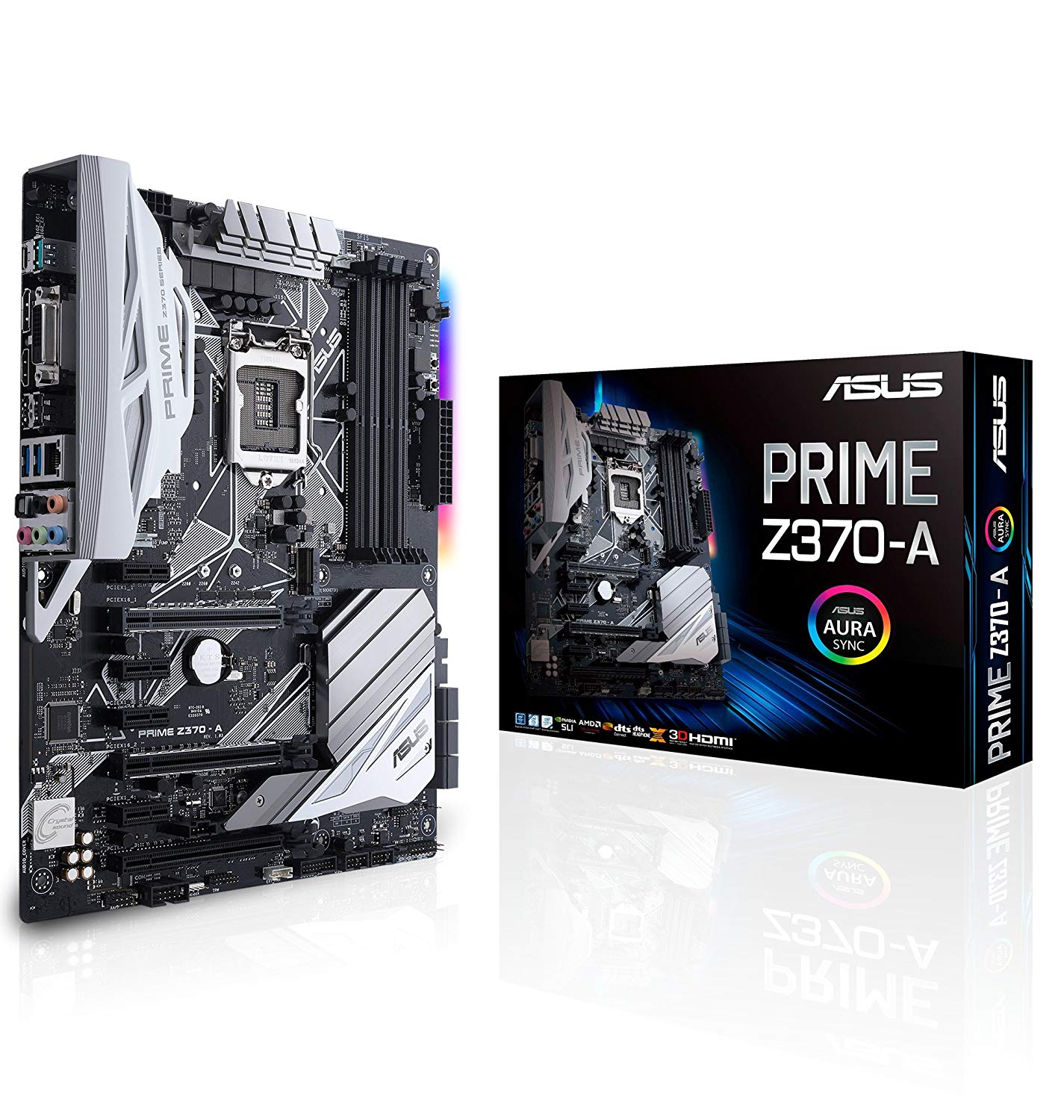 Amazon Link / Current Pricing
This motherboard was picked because of its performance to handle the i9 as well as the dual m.2 drive slots for amazing read/write performance for all that number crunching.
Motherboard (AMD Option)
Asus Prime X570-Pro Ryzen 3 AM4 with PCIe Gen4, Dual M.2 HDMI, SATA 6GB/s USB 3.2 Gen 2 ATX Motherboard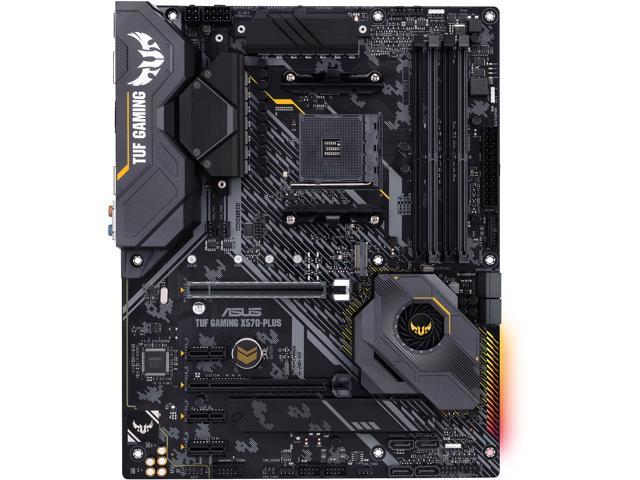 Amazon Link / Current Pricing
This motherboard was picked because of its chip set to support the 3rd gen amd ryzen processors and dual m.2 slots for the hard drives.
Power Supply
EVGA 210-GQ-1000-V1,1000 GQ, 80+ GOLD 1000W, Semi Modular, EVGA ECO Mode, 5 Year Warranty, Power Supply,Black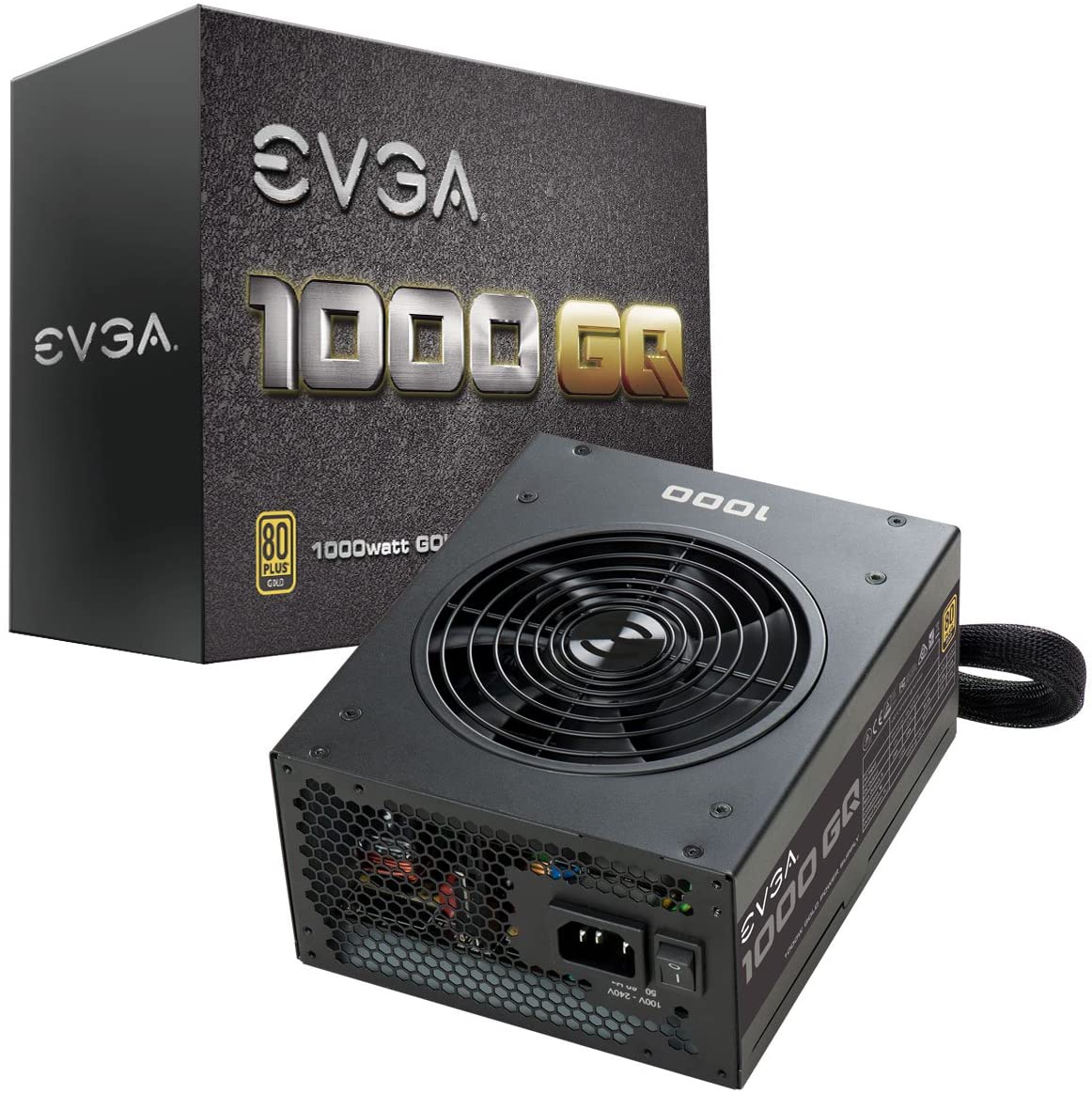 Amazon Link / Current Pricing
All of your components that are purchase above require juice. In order to keep them performing youll need to be able to supply those components with the needed watts of power. The fan is also very quiet in this unit, but you can pick any power supply as long its over 1000 watts.
This particular unit has a 90% efficient performance under typical workloads.
Hard Drive(s)
Samsung 970 EVO M.2 NVMe 500GB Internal SSD
Instead of going with one larger 1TB drive, we went with 2 smaller 500GB drives. This allows us to hold the same amount of space but split over 2 drives for redundancy, speed and cost savings.
There are different sizes depending on your needs and budget, so pick which ever ones fit your needs. Id recommend staying with the 970s and not dropping down to the 960 model which has a shorter shelf life.
CPU (Intel Option)
Intel Core i9-9900K Desktop Processor 8 Cores up to 5.0 GHz Turbo unlocked LGA1151 300 Series 95W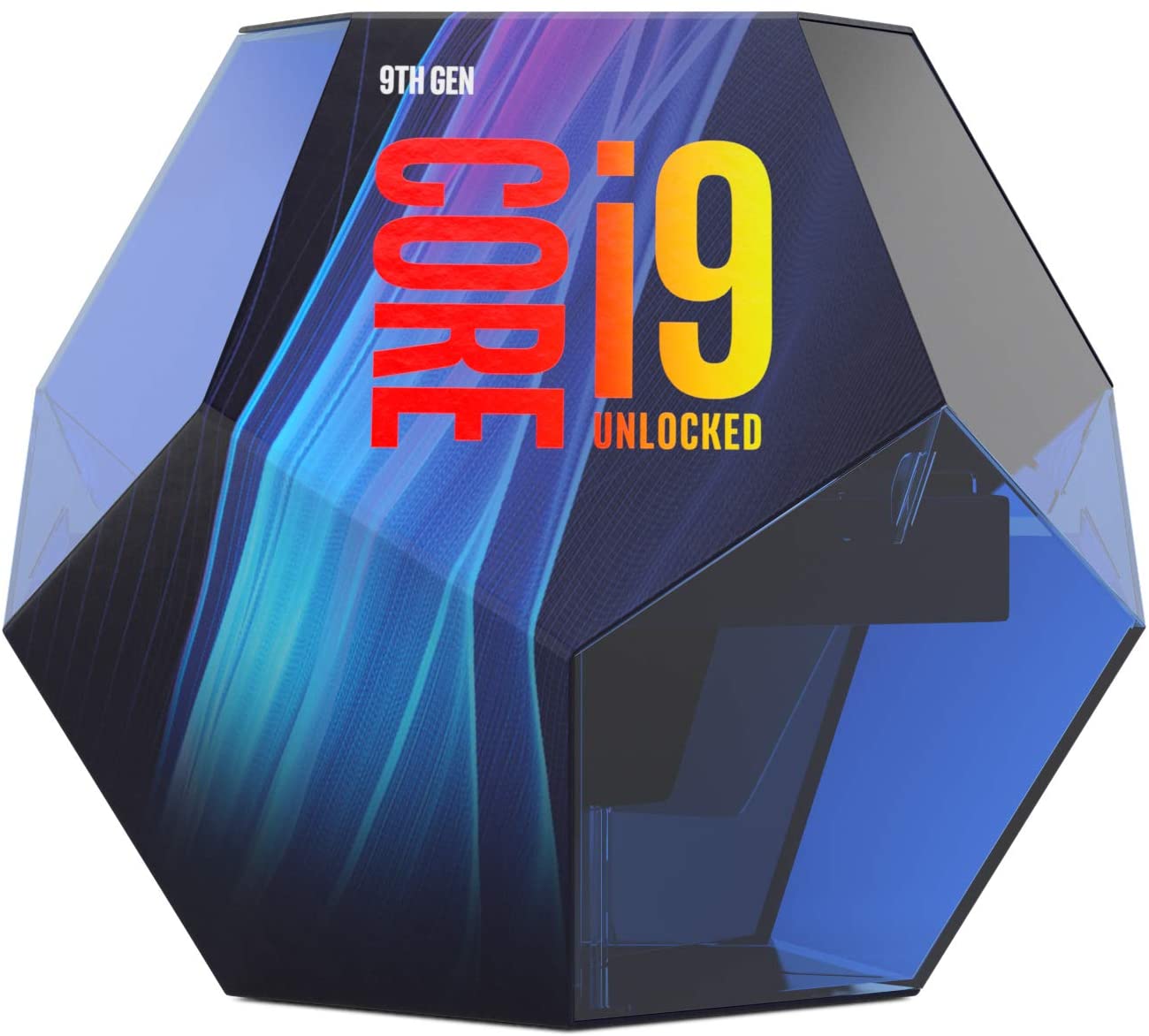 Amazon Link / Current Pricing
This unit should last you a while with the huge overclock-ability that comes with it. Even if you dont plan on over clocking this cpu, the -i9-9900k offers amazing multi-core performance.
As of August 2020 this processor has a CPU score of 1337 and is ranked as #5 on geekbenchs list on common CPUs which only other more expensive intel chips rank above it (10,900k etc) for single core processing. Remember to pick the Intel Motherboard when going with this option.
CPU (AMD Option)
AMD Ryzen 9 3900XT 12-core, 24-Threads Unlocked Desktop Processor Without Cooler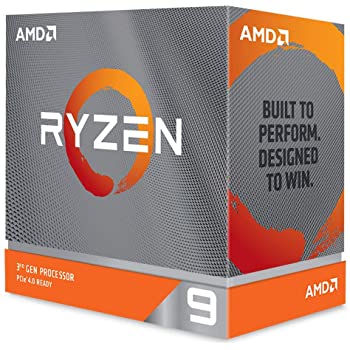 Amazon Link / Current Pricing
You might end up picking up this chip if you do a lot of multi-core processing. Right now AMD is getting a bit more value for money on the multi-core although is slower on a single core chip. If your using multi-core for other things on your machine you might go for the AMD vs the Intel. Remember to pick the AMD motherboard when going with this option.
FAN
Noctua NH-D15, Premium CPU Cooler with 2x NF-A15 PWM 140mm Fans (Brown)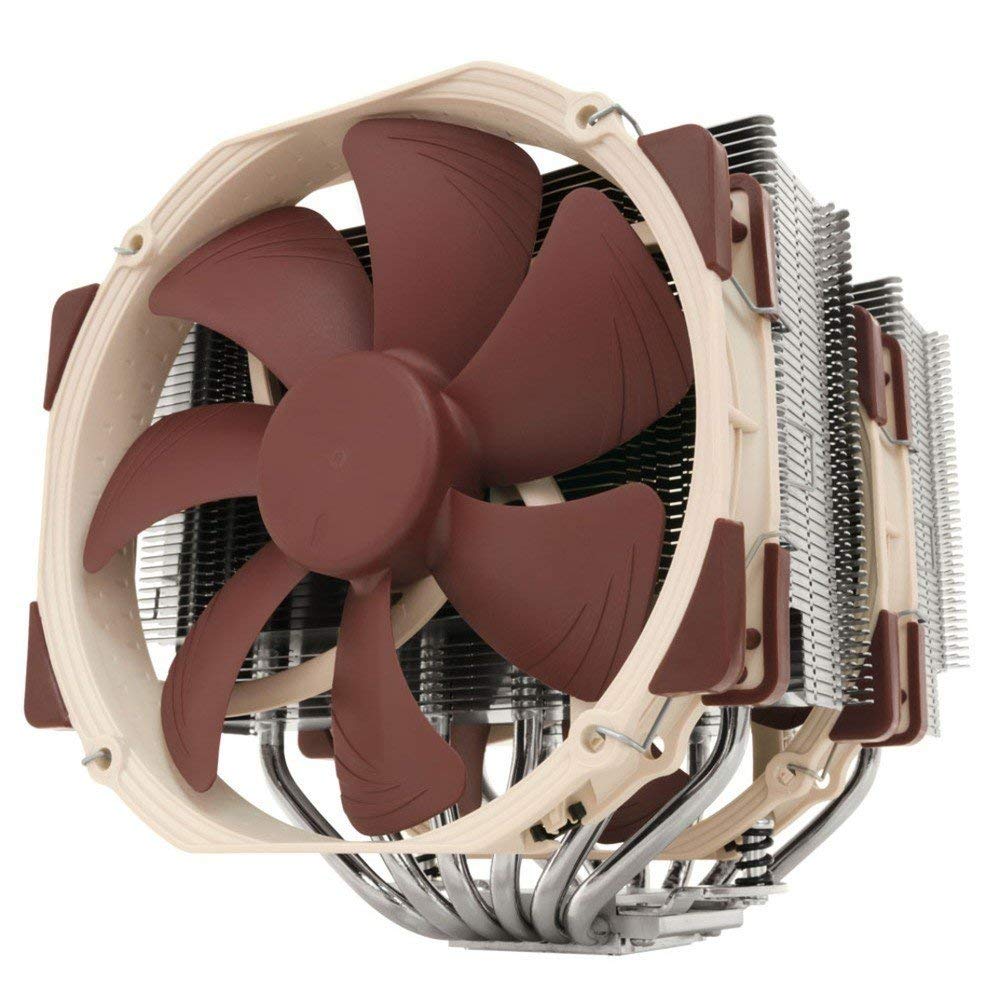 Amazon Link / Current Pricing
One of the most compelling reasons to buy this particular cooling unit is because the fan is very quiet. So quiet in fact, you might not know your computer is even running.
When you go to install this fan, note that there are two types of brackets and youll want to install it correctly so that it fits the right way. Id recommend installing your RAM and video card first before setting on the fan.
RAM
CORSAIR VENGEANCE LED 64GB (4x16GB) DDR4 3200MHz C16 Desktop Memory - Red LED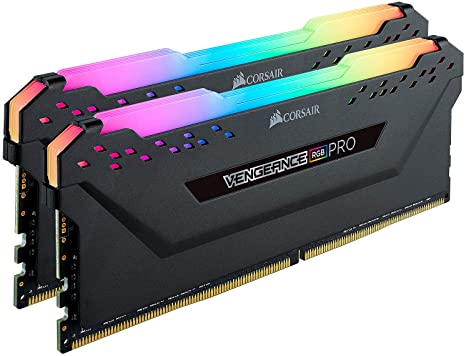 Amazon Link / Current Pricing
Not all ram is equal. This ram is specifically designed to be over-clocked which means you can make it faster when you need to in the future. Instead of going out to buy more parts you can just over clock this and the cpu and its going to be like buying a new pc.
However, with that being said, the most important thing right now is the 64gb of ram. Thats going to provide you the speed you need to run the rest of the system and this isnt where you want to count your pennies.
Video Card
EVGA GeForce GTX 1080 Ti SC Black Edition Gaming, 11GB GDDR5X, iCX Cooler & LED, Optimized Airflow Design, Interlaced Pin Fin Graphics Card 11G-P4-6393-KR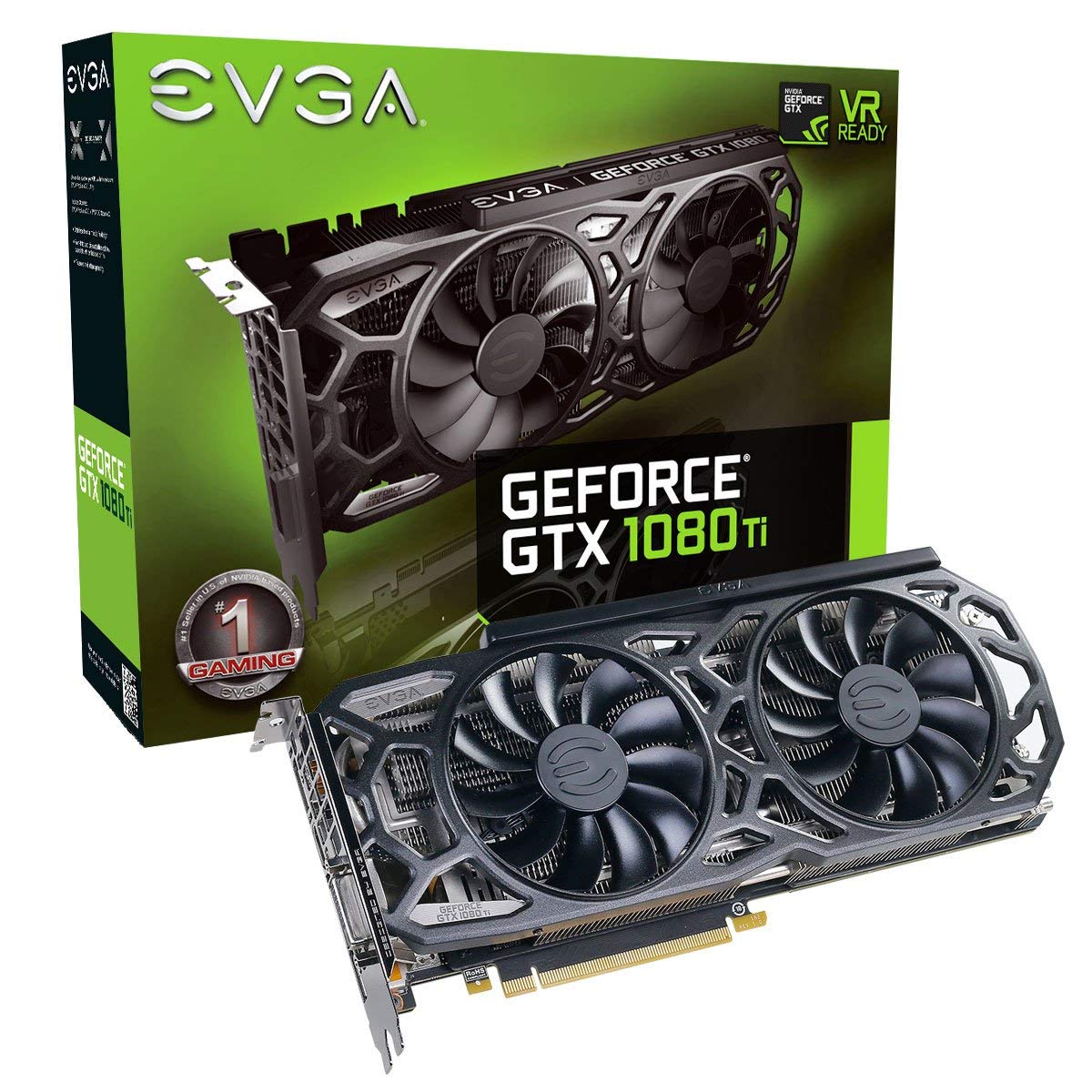 Amazon Link / Current Pricing
Specifically with NinjaTrader (which uses lots of virtual memory), this graphics card will have you well above what is required but is also great if you wanted to connect multiple monitors. The important thing when choosing a video card is the amount of memory directly on the card as well as the number of heads (monitors) you can connect to this one. This will work great with the monitors below.
Monitor
Samsung CJ890 Series 49 inch 3840x1080 Super Ultra-Wide Desktop Monitor for Business, 144 Hz, USB-C, HDMI, DisplayPort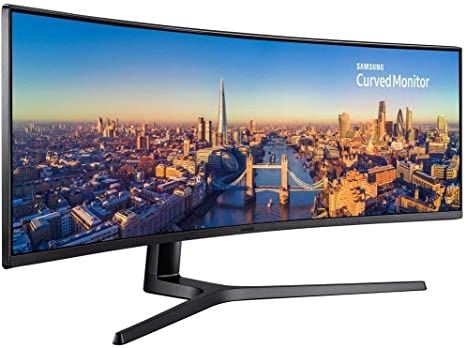 Amazon Link / Current Pricing
There used to be a day where multiple monitors were seen as a positive because of the screen real estate. Now you can get that same real estate without the 2 monitors being stuck together, perfect for traders.
Installation / Putting It Together
So when everything arrives, I would get the case out and ready and install the motherboard. After the motherboard has been installed by putting in the screws to line up with the holes (it will only go in one way). Then insert the cpu, followed by the ram and the two hard drives.
One of the slots for the hard drives should be obvious, if your using 2 drives, then the other is under the silver heat sink on the board. You will need to unscrew it to gain access. Then you will install the heat sink, followed by the video card and finally the power supply.
Thats pretty much it and have fun!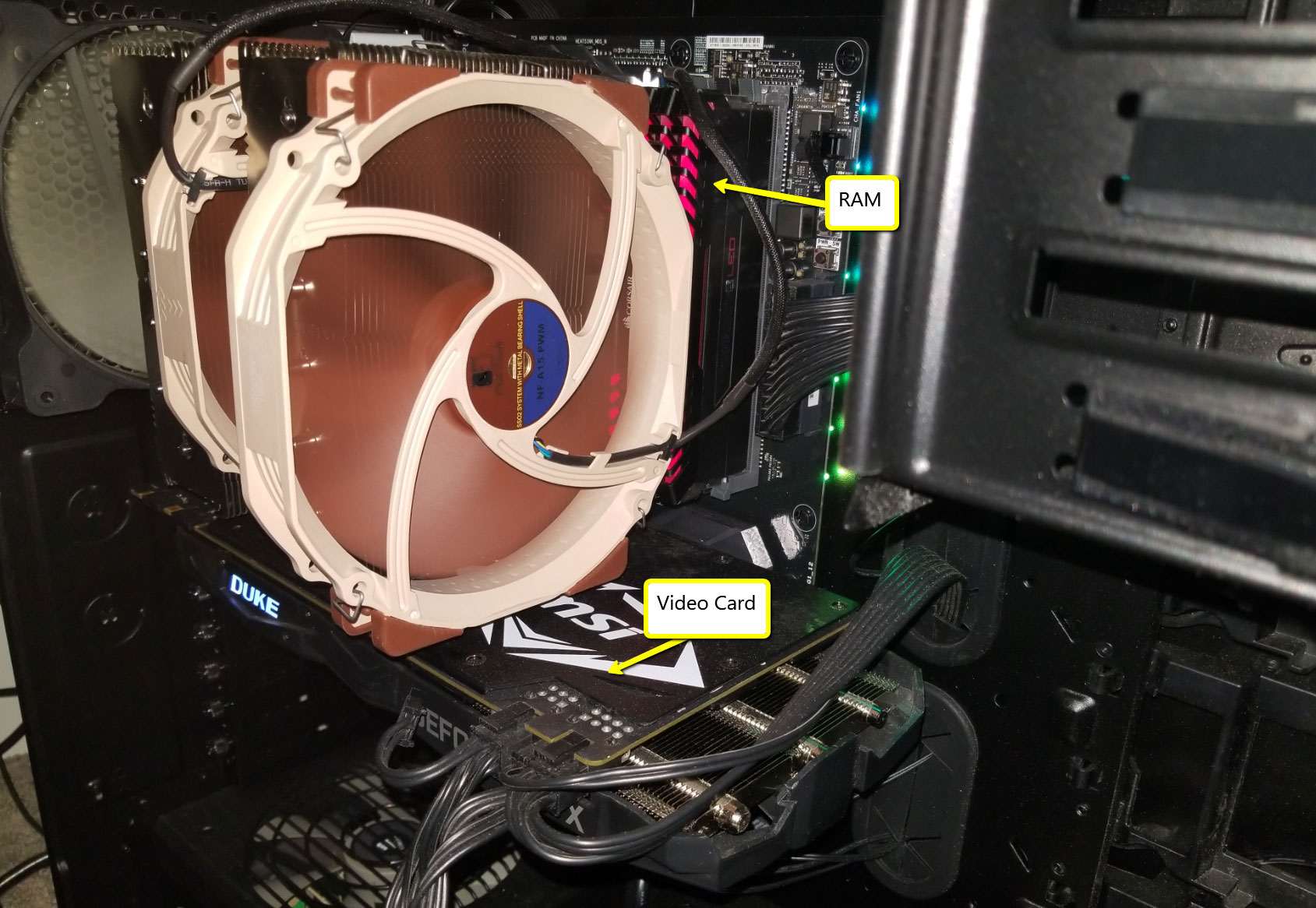 Disclosure: Some of the links are affiliate links, meaning, at no additional cost to you, we will earn a commission if you click through and make a purchase. The parts below we had personally purchased with our own capital and use every one of them.
Contact us
Find us at the office
Humble- Micallef street no. 52, 81559 Jakarta, Indonesia
Give us a ring
Arieal Keswick
+27 450 860 545
Mon - Fri, 9:00-18:00